Running on Rigetti
Explore our rapidly growing library of platforms, tools, and applications powered by Rigetti systems.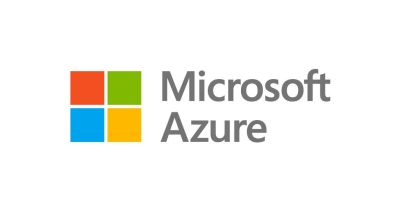 Azure Quantum
Microsoft
Run your code on Rigetti systems available today through Azure Quantum. Azure Quantum brings together the most innovative quantum computing technologies into a single cloud service. Get started today and take advantage of $500 in free credit for Rigetti hardware or apply for a larger $10,000 Azure Quantum Credit grant.
Get Started
Quilc
An open-source, optimizing compiler for gate-based quantum programs written in Quil or QASM.
Learn More
Displaying 37–37 of 37 results