Running on Rigetti
Explore our rapidly growing library of platforms, tools, and applications powered by Rigetti systems.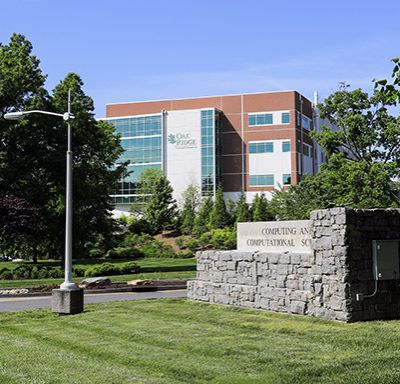 Oak Ridge Leadership Computing Facility
Oak Ridge National Laboratory
OLCF is a U.S. Department of Energy user facility that provides state of-the-art computational infrastructure to accelerate scientific discovery and engineering advances. Rigetti quantum systems are available to researchers through the OLCF's Quantum User Program.
Apply Now
BOULDER OPAL
An advanced Python-based toolkit for R&D teams to develop and deploy quantum control in their hardware or theoretical research.
Learn More
Quilc
An open-source, optimizing compiler for gate-based quantum programs written in Quil or QASM.
Learn More
Displaying 37–38 of 38 results