Careers at Rigetti
We believe that quantum computing will fundamentally change the world for the better and will affect nearly every industry over the coming decades. Delivering this technology to the world is a collaborative effort among scientists, engineers, programmers, writers, designers, strategists, salespeople, and yes, even lawyers.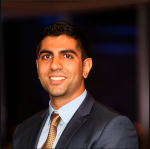 Yuvraj Mohan
Quantum Engineer, Fabrication
The most exciting challenge at Rigetti is engineering matter at the nanoscale, to give rise to the quantum physics that our QPUs use to operate.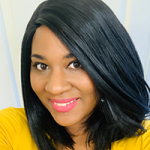 Courtney Mitchell
Senior HR Generalist
Rigetti is a place where opportunities are endless and the ability to refine your ingenuity is always possible.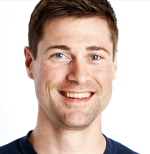 Shane Caldwell
Principal Quantum Systems Architect
Working at Rigetti is a dream job for a physicist with an industrial inclination. I've enjoyed brilliant and caring teammates, challenging technical work, opportunities to grow in my career, and incredible opportunities to influence the course of development in this nascent industry.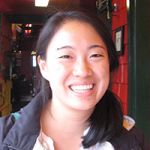 Angela Chen
Quantum Engineer
It's inspiring to work with so many smart and motivated people. There is also an abundance of interesting problems to work on, so every individual's contribution makes a big difference to the company. I've been given various projects that have pushed me to pick up new skills and expand my technical expertise.
Who we are
We are visionaries who imagine the future and builders who make it a reality. Our world class team of experts brings a diverse set of skills and experiences to bear on today's most complex challenges.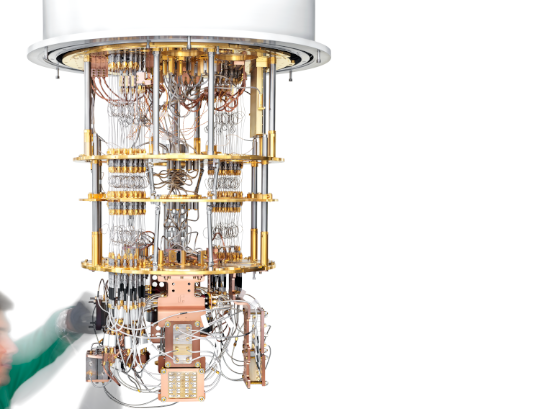 Mission driven
We are motivated by grand challenges with world-changing potential. By challenging assumptions and working outside the constraints of traditional thinking, we create unique technologies, capabilities, and experiences that propel the industry forward.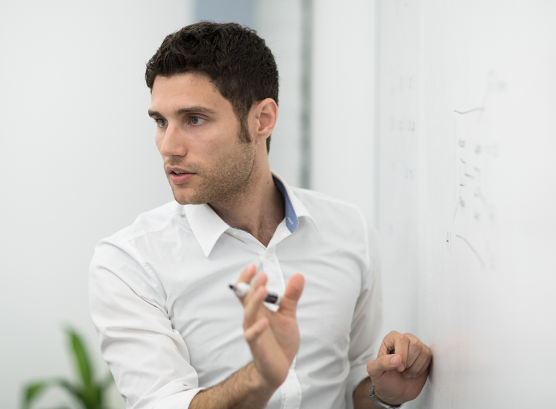 Collaborative
When we come together, leveraging our respective areas of expertise, we move faster toward solutions for valuable problems. A partnering spirit is a signature characteristic of our people that creates enduring relationships and outsized outcomes.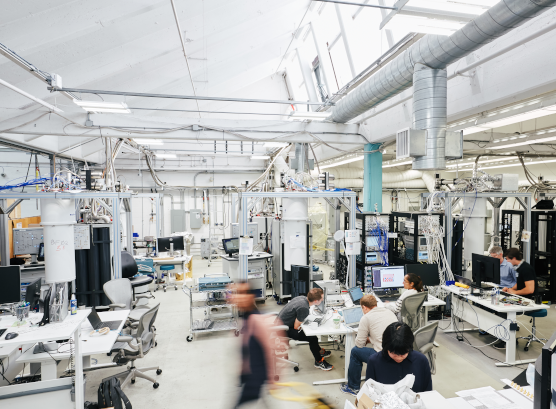 Find yourself at Rigetti
Dynamic
We navigate the unknown with ingenuity, creativity, and perseverance that drives us toward practical solutions. Our growth mindset helps us learn from successes and failures as we forge new paths and shape new realities.
Employee benefits
Healthcare
We offer comprehensive medical, dental, and vision coverage for our employees and their families. We cover 98% and 95% of employees' and dependents' premiums respectively.
Ownership
Every full time employee at Rigetti receives stock-based compensation, giving everyone an opportunity to share in our long term success.
Flexibility
We have a flexible vacation policy, remote work options, plus generous parental and military leave. We believe in letting our employees define how they work best, truly unplug, and connect with what matters most.
Job listings
See our current positions and apply here.