Create new opportunities with tomorrow's most advanced computing technology
A New Computing Paradigm
Thermodynamics sparked the Industrial Revolution. Electromagnetism ushered in the Information Age. Now, quantum computers are harnessing the unique information processing capability of quantum mechanics to exponentially reduce the time and energy needed for high-impact computing. With the first paradigm-shifting advance since the integrated circuit, quantum computing is poised to transform every global market.
Find Your Quantum Advantage
The gap between first movers and fast followers will be difficult to overcome. The first companies to use quantum computing to realize improvements in cost, speed, or accuracy over the best possible classical solutions could see significant changes to their bottom line, save years of development time bringing new products to market, or break ground in new industries yet to be imagined.
Industry Use Cases
The true value of quantum computing will be unlocked through practical applications. With new tools and new ways of thinking, quantum computing will forever change the way we solve problems across industries.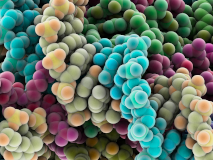 Design and optimize new druglike molecules for known targets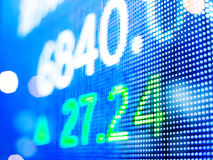 Optimize returns and risks for large financial portfolios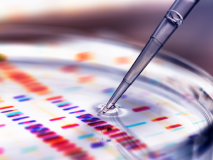 Aid drug discovery for 'undruggables' e.g. neurodegenerative diseases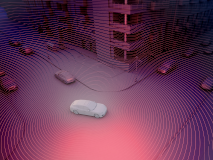 Train better AI with less computational overhead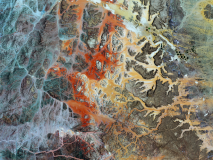 Develop synthetic enzymes and catalysts for food and energy production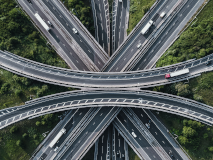 Reduce fuel costs by optimizing vehicle routing
Running on Rigetti
Our customers and partners have already begun to push the boundaries of what's possible with quantum computing. Explore our rapidly growing library of platforms, tools, and applications powered by Rigetti systems.
More Applications Running on Rigetti
Practical verification of quantum properties in quantum approximate optimization runs
Rigetti, NASA, USRA
A practical method to verify quantum properties in quantum approximate optimization runs on current day noisy devices.
Strangeworks QC™
Strangeworks
Run on Rigetti quantum systems through Strangeworks QC™, a completely free collaborative development environment or Strangeworks EQ™, an enterprise grade quantum service...
Variational fast forwarding for quantum simulation beyond the coherence time
Los Alamos National Laboratory
A hybrid quantum-classical algorithm, called variational fast forwarding (VFF), for decreasing the quantum circuit depth of quantum simulations.
Orquestra
Zapata Computing
Orquestra is the unified Quantum Operating Environment for developing and running quantum and quantum-inspired workflows.
Keep exploring
Discover the full-stack technology on the forefront of commercial quantum computing
What